Sometimes what's in your heart simply reflects what's in your nature.
Sustainability
At the heart of Oyster Bay is a passion for capturing the pure cool-climate flavours of New Zealand one of the world's greatest winegrowing regions.
It is a passion matched only by our dedication to protecting the pristine, natural environment that ultimately delivers and defines our difference as a brand on the world stage. The pure glacial waters, clear sunlight, and nutrient rich soils that bring such abundant life and flavour to our wines, are our most precious assets. Our commitment to their preservation is reflected not only in our founding membership of Sustainable Winegrowing New Zealand (one of the few comprehensive and integrated and internationally- accredited sustainable winegrowing programmes on Earth), but in every single part of our winemaking process.

Our sustainability practises in our Marlborough and Hawkes's Bay vineyards reflect the sacredness with which we regard the soils and waters of these great winegrowing regions.

In 1996 Oyster Bay joined the Sustainable Winegrowing Program and now Oyster Bay's vineyards and wineries are fully accredited and regularly audited by Sustainable Winegrowing New Zealand. Sustainable Winegrowing New Zealand is an independently audited New Zealand wine industry sustainability program.
Our sustainable wine growing journey includes:
Water

We draw water from underground aquifers only when necessary. Through moisture-probe technology we monitor the soil moisture and schedule supplementary irrigation only when required to support the healthy growth of the vine, thus conserving water use.

Mulching

When mowing between vine rows, grass cuttings are pushed under the vines to suppress weed growth whilst improving soil structure, health, organic matter and nutrients. Compost and mulch are used to increase soil organic matter to improve soil health and soil water holding capacity.

Pest Control

A wide variety of plant species including grasses, Chicory and Buckwheat are planted inter-row to attract beneficial insects to control vine pests, therefore reducing our reliance on the use of sprays.

Soil Care

By investing in multi-function tractors and equipment that use low impact tires, we minimise machine passes, which reduces soil compaction and fossil fuel usage.

Energy Saving

Our wineries were designed entirely around nature. On the one hand it was created, in all its cleverness and complexity, simply to capture the pure and distinctive taste of the region. On the other hand it was built to bring everything under one roof uniquely insulated to create a temperature-controlled, energy-saving environment.

Protecting our Wetlands

New Zealand's unique wetlands are a habitat for some of our most treasured plants and birdlife. At the northern tip of our Fault Lake Vineyard in Marlborough are the beautiful wetlands that gave name to one of our renowned vineyard sites. This wetland is home to many native, protected birds including the 'Marsh Crake' and is also home to rare native New Zealand flora. Since we established the Fault Lake Vineyard we have ensured this area has flourished, by removing nocuous water clogging weeds and encouraging native flora, fauna and animal life to thrive. Our vineyards are set well back from the area so as not to disturb the environment and its precious inhabitants.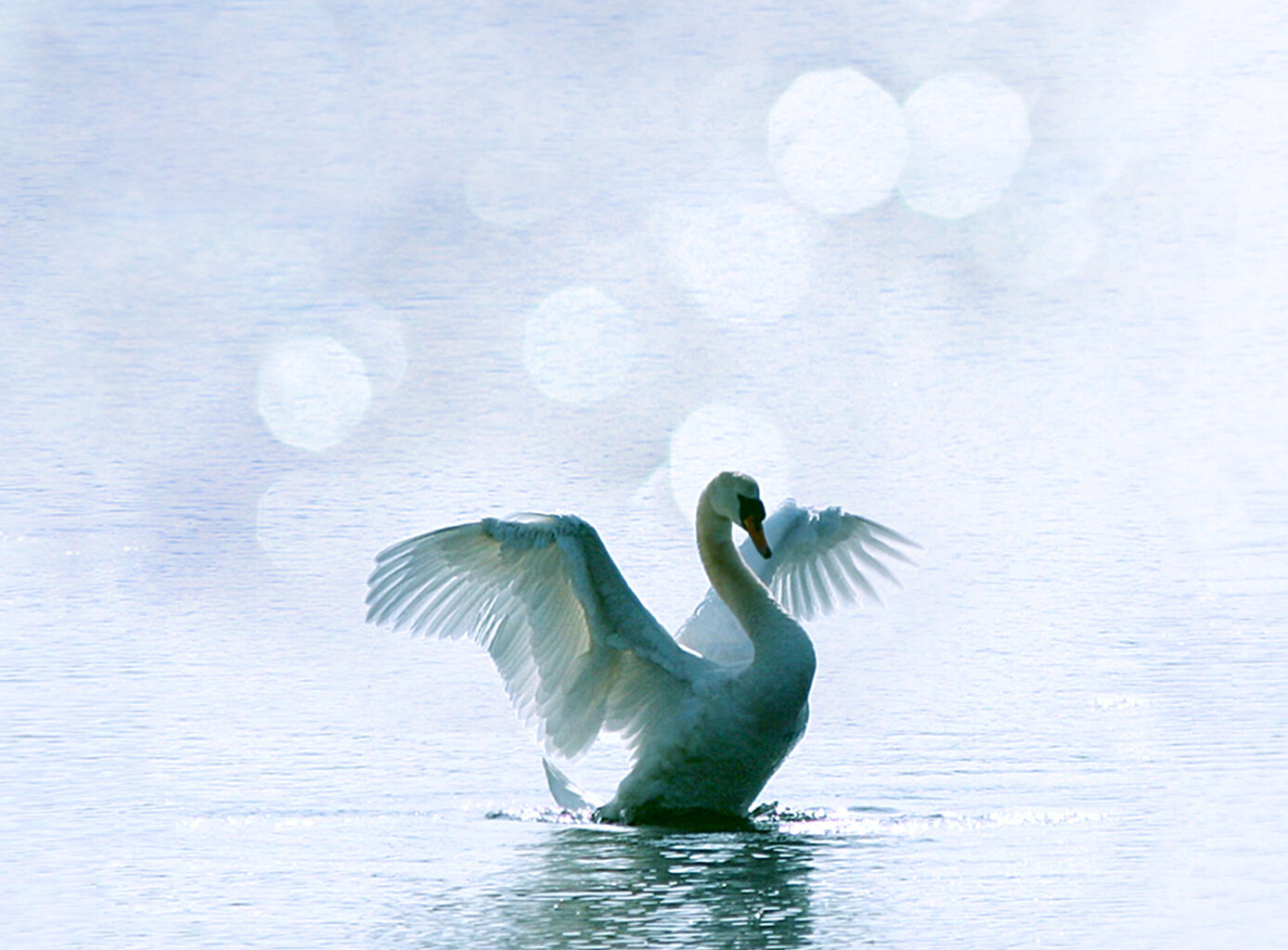 As a member of Sustainable Winegrowing New Zealand, we are regularly audited for compliance to these international standards. Oyster Bay's commitment to sustainable winegrowing means that its sustainable practices now exceed the audit requirements of the Sustainable Winegrowing New Zealand Program.
Oyster Bay has in place its own environmental group that meets regularly and provides ongoing business recommendations which continue to reduce adverse environmental impact, encourage efficiency of resources and ongoing restoration of the natural environment and ecosystems.

From the design of our state-of-the-art wineries, our viticultural practices, and winemaking processes, through to the protection of wetland environments, sustainability is an active and integral part of Oyster Bay's culture.
As a founding member of Sustainable Winegrowing New Zealand, we have always recognised nature as the true producer of our wines.
Learn more about Sustainable Winegrowing New Zealand here: nzwine.com/en/sustainability/swnz